A Guide to L.A. MLK Jr. Day
Three parades and numerous celebrations take place near hotels in Ontario. Just a quick trip to Los Angeles or Long Beach will bring you to the 33rd Annual Kingdom Day Parade. It's the biggest parade for MLK Jr. Day in the country and starts at the corner of MLK Jr. and Crenshaw Boulevard. This parade is where the most celebrities can be sighted, and you'll be treated to incredible floats, live music and much more throughout the day.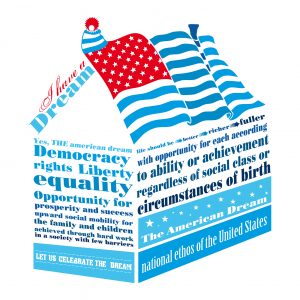 Get a slice of Dr. King's birthday cake at the California African American Museum's Cake for King Celebration. The free event is from 11 a.m. – 4 p.m. and includes live music, arts and crafts, and other fun activities for all ages. Visit the food trucks on site for a variety of delicacies, and don't forget to get a slice of cake to enjoy while listening to Dr. King's speeches and sermons.
A Day On
In Long Beach, the 30th Annual Martin Luther King Jr. Peace and Unity Parade starts at 10:30 a.m. Head to MLK and Atlantic Avenues for a major event with over 25,000 attendees each year. After the parade, stick around for the carnival, arts and crafts, and live entertainment. It's a fun-filled event with activities for the whole family.
Families love the Kiddie City MLK Day Celebration at 3818A Crenshaw Boulevard. Admission is $15 and little ones can join a drum party, learn how to make friendship bracelets, and get involved with a range of activities and events in the spirit of social justice.
Which event is at the top of your list?