Chaffey Community Museum of Art
Located at 217 South Lemon Ave., the Chaffey Community Museum of Art is a quick drive from your Ontario airport hotel and a must-see cultural hub. Established in 1941, the museum has been dedicated to sharing visual art with residents and visitors for decades. It was first created as an art association and has expanded to become one of the most renowned regional art museums in the area.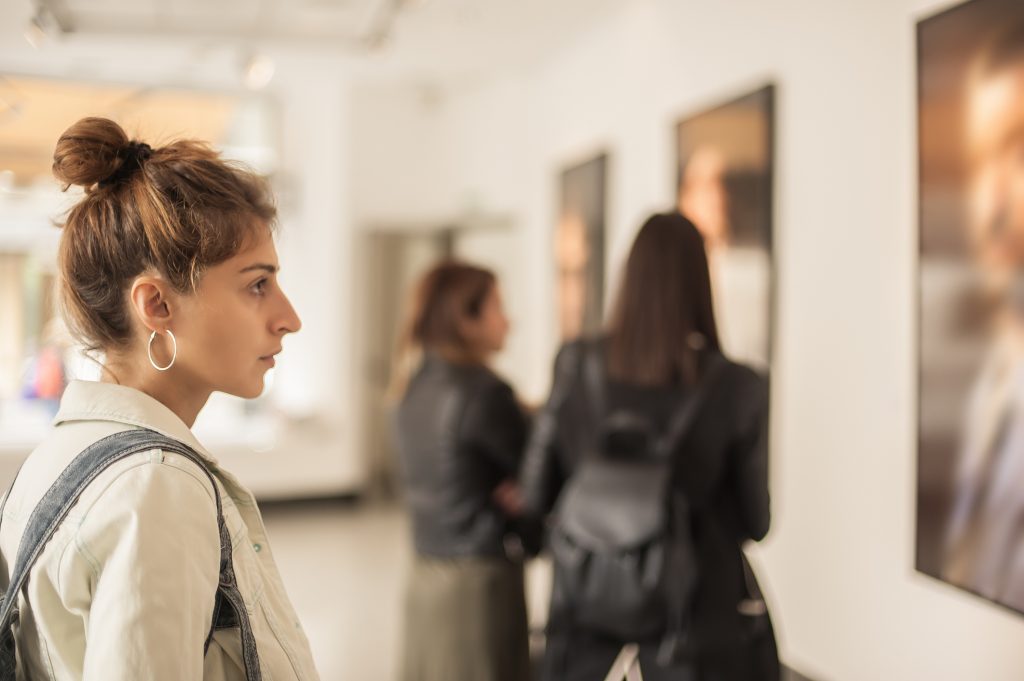 The impressive permanent collection is held by the public trust with revolving selections available for public display. The museum also serves as a venue for artist exhibitions and boasts an educational program to encourage the appreciation of visual arts. The museum works towards growing the permanent collection to highlight regional artists while preserving the history of the museum.
A Work of Art
You'll find the museum in the historic 1919 Ontario Power Company building nestled in the Arts District downtown. In former "lives," the building has been the Ontario Police Department's headquarters and home to the West End Symphony Orchestra. However, CCMA moved in January of 2013. Admission is always free and there's plenty of parking available.
Visit from Thursday – Sunday 12 p.m. – 4 p.m., or contact the museum for a special appointment. Across the street is the Ontario Museum of History and Art, so you can make a full day of art and historical touring.