Chocolate Fixes in Ontario
Craving something sweet and decadent? There are chocolate and sweet shops all over Ontario, including Halgren's Candies at 1206 N Grove Ave. Chocolate covered strawberries are one of their specialties, and you can count on seasonal St. Patrick's Day green treats, too. Try their chocolate turtles, nuts and chews line, chocolate covered apples, and even sugar-free items.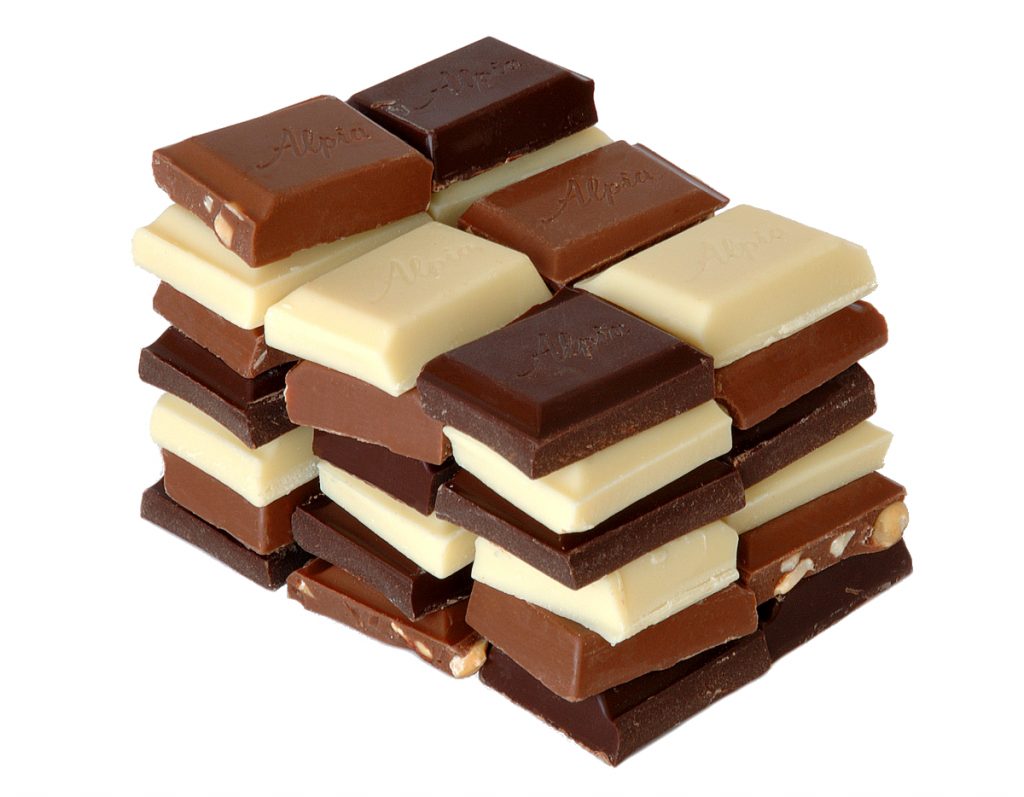 Rocky Mountain Chocolate is a favorite western chain featuring quality crafts chocolates and a sugar-free selection. You'll find it at 1 Mills Cir #809 and will quickly fall in love with their chocolate and caramel covered apples, wide selection of truffles and bonbons, and cocoa mix that's perfect to take home as a keepsake.
The Sweet Life
Logan's Candies at 125 W B St. is a favorite during the holidays and every other time of year. You can get hand-crafted candy canes year-round, or customize an order for a special event ranging from weddings to birthdays. Candy-making demonstrations are popular in the winter months, but you can also arrange for a private demo any time of year.
Head to The Chocolate Bar to satisfy your cravings. Located at 1520 N Mountain Ave., the upscale establishment is a perfect stop for dessert. Cakes, cupcakes, parfaits, milkshakes, and more are on the menu. It's a trendy date night option and guaranteed to keep your sweet tooth in check.