Purple Easel
You don't need to be the next Monet or Picasso to make a splash at Purple Easel—but you might feel like a master at work after a glass of vino or two. This art gallery and workshop puts you behind the canvas and takes the intimidation (and seriousness) out of painting. Whether you want to swing by for a drop-in session or customize a special event for a birthday, team building outing or other gathering, Purple Easel has everything you need for a memorable painting party.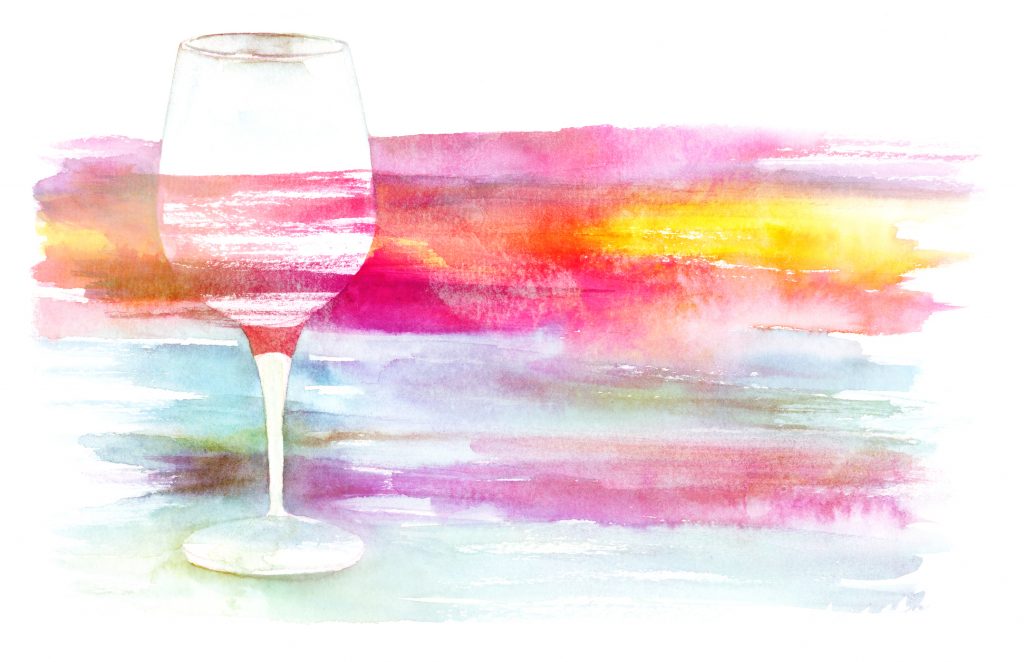 For plenty of laughs and bottomless paint, head to 880 Rochester Avenue B, located near your Ontario hotel. . No previous experience or even a hint or intrinsic artistic talent is required. Fun, professional instructors show you exactly the strokes to make so that you can take home your very own masterpiece.
Paint by Glasses
You're welcome to BYOB to ensure you have your favorite vino or cocktail at hand. (After all, didn't all the greats enjoy a drink or two?) Purple Easel is also popular for school outings, so it's far from an adults-only affair. Check out the calendar to choose an upcoming workshop that suits you, or call the gallery directly to personalize your very own painting party.
All you need to bring is yourself, your beverage of choice if you like, and the desire to create, have a blast, and whip up your own keepsake. Popular workshops include Red, Red Wine, Can You Feel the Love Tonight?, and Pink Martini, but new ones are always being added.